ifoodbag introduces the perfect "lagom" bag of 15L.
The bag has width of our previous 25L bag (460 mm) combined with the height of our 11L bag (480 mm). Just perfect for a regular sized chilled or frozen order! The standard version now in stock, has two layers of FSC-certified paper; a white outside layer and a brown (unbleached) inside. The thermal protection comes from the padding between the two walls of condensation barriers, consisting of finely divided recycled paper.
The cooling performance of the ifoodbag® is better than a 3–4-layer plastic thermal bag – but fossil-free!
The new 15L size is a great complement to the existing 11L and 25L. Please contact us for more information and to order.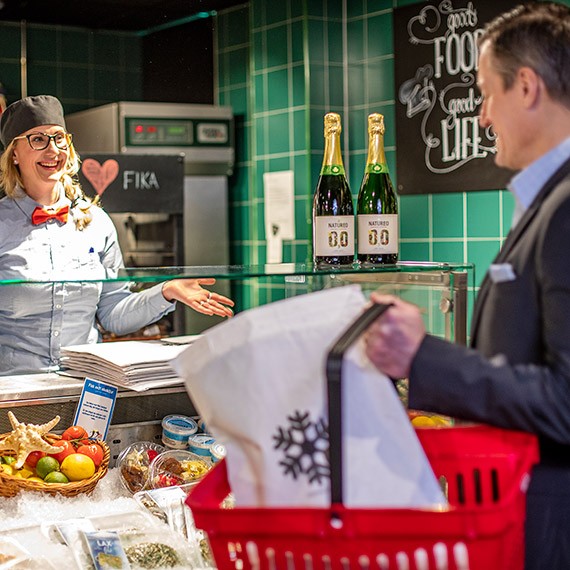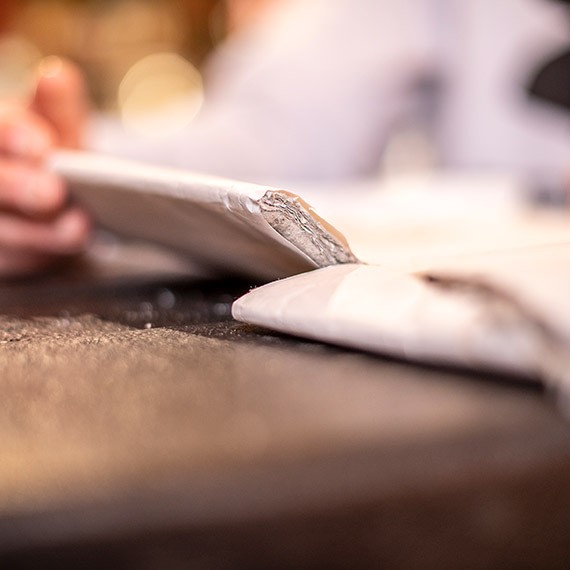 ---
Do you want to learn more? Please contact us.